ERC Advanced Grant is Awarded to Dr. Athanasios G. Konstandopoulos.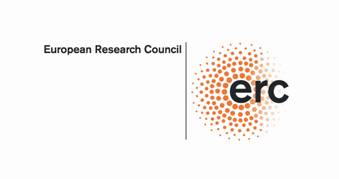 With a letter dated October 21, 2010 the president of the European Research Council (ERC) Prof. Helga Nowotny congratulates Dr. Athanasios G. Konstandopoulos, Director of APT Lab and CPERI for his success in the highly competitive (success percentage 10-15%) competition for the prestigious ERC Advanced Grant, which drew 2009 candidate applications.
The research project proposed by Dr. Konstandopoulos titled ARMOS- "Advanced Multifunctional Reactors for Green Mobility and Solar Fuels", will be funded by the ERC with the amount of 1,750,000 Euros and the contract preparation process has been already initiated.
A Press Release (in greek) can be found here.
​